Our Teams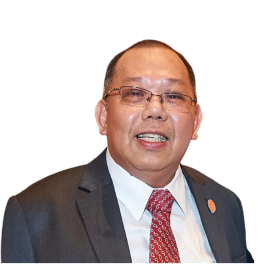 Er. Paul Lim
Er. Paul Lim Gim Seng is the
founder and Senior Director
of Gims & Associates Pte Ltd.
He started the company in
1993 as a small-sized
enterprise and since then, the
company has established a
presence in the building
industry and grown to be a
medium-sized company.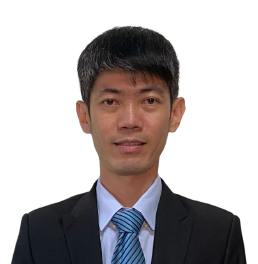 Team 1
Lead by Er. Tay Ming Teck,
the team is specialized
in Infrastructure, Aviation,
Park & Institution.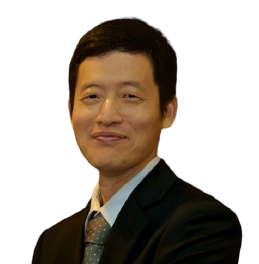 Team 2
Lead by Er. Liu Xiao Feng
who graduated with a
Master degree in Engineering
from National University of
Singapore (2004). He is a
registered Professional Engineer
(Mechanical) with the
Professional Engineers Board
and is a qualified Energy Auditor.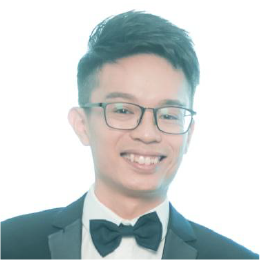 Team 3
Lead by Er. Hoe Kam Cheng,
team 3 has been involved in
a wide range of diversified
industrial projects such as
ASRS Logistics Hub,
Semicon factory, DG
warehouse, Temperature-
controlled warehouse, Food
Factory, Strata Title Factory
and various complex
components involve such
as process piping, data
room, Pilot Lab & QC lab.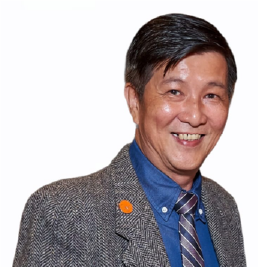 Team 4
Lead by Mr. Patrick Loh,
is one of the Director of
Gims & Associates as well
as one the most experience
M&E engineer in the
company. He had been
working in Housing &
Development Board for 20
years before joining
Surbana International
Consultants Pte Ltd for 5
years. Mr. Patrick become
director in GIMS in 2008.